Traditionally, there was no idea what went on outside the office walls when employees drove off the lot. As a small business owner, there was no concrete or accurate way to measure job performance and accountability. There was no way to verify a driver's location at any given time. Nor could owners ensure that employees only used vehicles for authorised uses.
Telematics has introduced a new way to save money, keep your customers happy, lift employee productivity and protect your assets.
The added benefits of all this transparency is that any insurance firms now offer discounts to companies if they use tracking equipment to prove that they drive safely, so you could save a small fortune in premiums.
Your company is also delivering on environmental care, cutting down on CO2 emissions, because the GPS unit can help suggest services that are nearer, and more importantly, provide the quickest route.
However, while telematics continues to transform the world of logistics, as each device becomes more and more sophisticated, there is now a universe of vehicle tracking solutions on offer. Which one is the right one?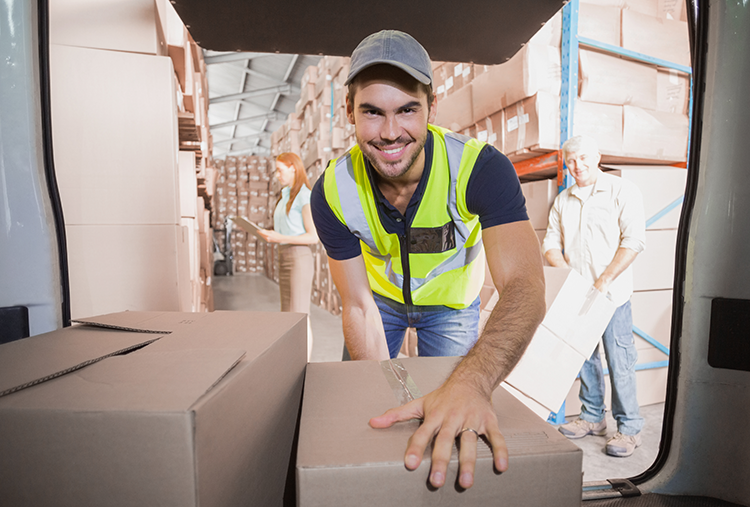 Which telematic solution is right?
My Fleet Solutions can negotiate better terms on telematics solutions, and find you the right device and supplier for your business. Think of us as your outsourced procurement team. We can source the best price to suit your budget, from the hundreds of suppliers across the UK, saving you the hassle and time too. This service is 100% free and there is no obligation.
Simply register your details to become a member and the process is simple. After a few comprehensive questions, just to clarify your requirements. Specifically, what types of information and data are important to your operations. We will get the best candidates in front of you. They will then compete and bid for your business. Isn't that great?
To help you track the best telematics suppliers visit www.mybusinessadvantage.co.uk
Fuel Card Services is the parent company of My Fleet Solutions, which is part of The DCC business, a FTSE 100 company, giving clients the confidence of dealing with an innovative market leader backed by the credibility of a large, well-established corporate.