At My Fleet Solutions, we have ensured there are so many wasy to save on day-to-day tasks, such as confirming insurance and MOT validity, to long-term planning on your next vehicle. We have not mentioned what our parent company, Fuel Card Services. can do. You can enjoy significant cost and time savings with any of our fuel cards, that can be used on fuel from BP, Esso, Shell, Texaco, or any filling station brand near to your premise.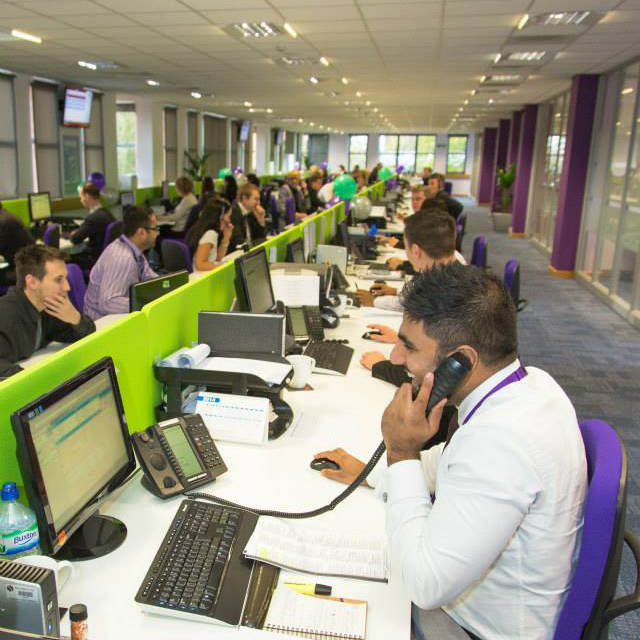 If you need to cut your diesel or petrol costs, Fuel Card Services has the answer – and there are many more ways that we can help you. Offering a choice of fuel cards to help you control your fuel costs is just the start
With years of experience in serving every type of industrial and commercial fleet, including the public sector, Fuel Card Services understands your concerns. We know the challenges you face every day. Whether you run two vehicles or two thousand, we are ready to help with the issues that matter
Bring your fleet services questions, from improving driver safety to HMRC compliance, to Fuel Card Services we have built an unbeatable range of services to meet your specific vehicle management needs. We know what to do and are ready to help. Whatever you choose from our unbeatable fuel cards range, you can complement it with equally valuable additional services. You can be assured of our renowned, ISO certified quality in meeting your specific needs.
Fuel Card Services is part of The DCC Group, a FTSE 100 company, giving clients the confidence of dealing with an innovative market leader backed by the credibility of a large, well-established corporate.
At My Fleet Solutions, you can count on Fuel Card Services for industry leading personal service and incredible fuel discounts.