VOR (vehicle off the road) management is a significant headache to stay on top of for fleet managers of any sized operation. We explore some proactive approaches to reducing this stress.
According to a recent survey, some firms believe VOR can cost them between £3,000 to £4,000 per day. Moreover, that's not just one vehicle; some are registering an average of three VOR days per year.
Robust routine checks to mitigate VOR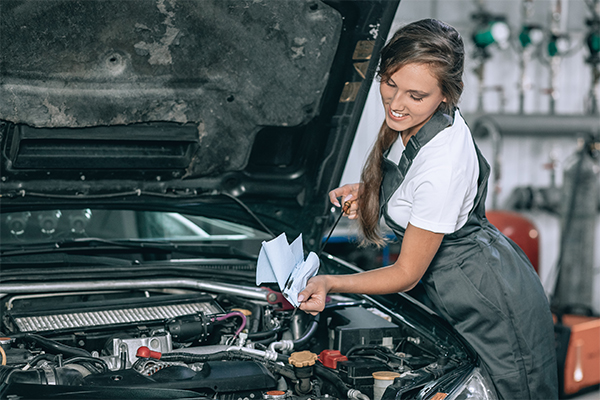 The number one piece of advice we would give any operator is to ensure your drivers carry out pre-use checks. Faulty equipment is the cause of most vehicle breakdowns. It is easy to make it a process for your drivers to identify and report any benign issues before they worsen and begin to interfere with the performance of the vehicle.
Our MyDriveSafe app makes this process even easier. It has a comprehensive range of checklists, covering almost all vehicles and compliance with constantly-updated safety standards – all from a smartphone app that's free to download. It then gives managers the ability to track these checks easily and from anywhere.
Your driving style could exacerbate VOR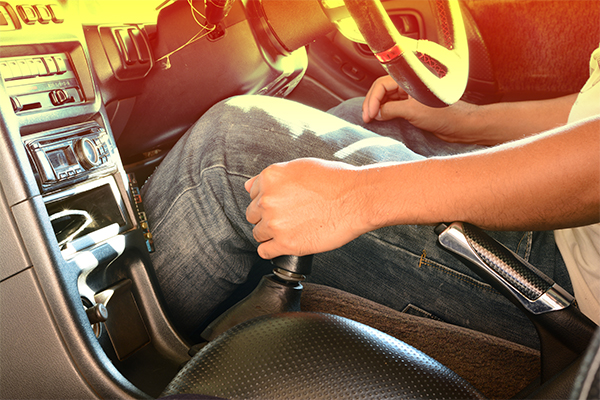 Your employees are experienced and proficient drivers, but their style of driving may be contributing to the wear and tear of your vehicle.
Tele-Gence is a telematic device that can record and redress your driver's habits, as well as track your vehicles and gives full access to fuel data – it can improve your fleet's MPG by up to 20%. Its range of user-friendly services is fully customisable with bespoke options scalable to your specific needs, frictionless access from anywhere in the Cloud, and support from a UK-based customer service team.
Planned VOR with scheduled maintenance and servicing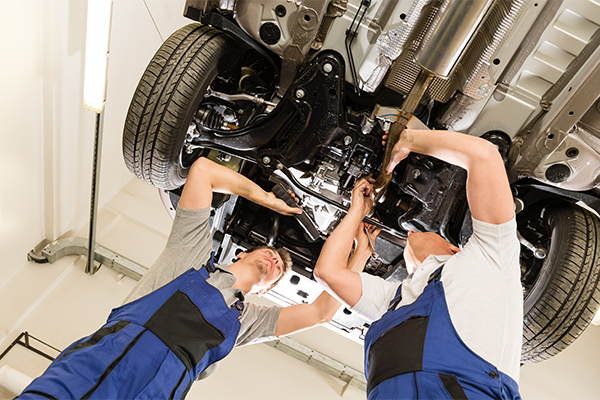 Regular preventative maintenance and servicing are essential to keep your vehicles in good nick. It also 'engineers out' potential causes of VOR downtime.
MyService.Expert gives drivers and managers easy access to a nationwide garage network offering competitive savings on vehicle servicing, maintenance, repairs, and MOTs. It's pay-as-you-go, accessible from anywhere, and already saving fleets of all sizes up to 30% on parts and labour. In addition, fleets and drivers can save on a wide range of other repairs. Moreover, all discounts are pre-negotiated rates to ensure smoother, faster transactions.
How to manage an unplanned VOR downtime
Accidents do happen, no matter how confident and well-trained your drivers are on the road. These occurrences are the most disruptive to vehicle availability. Delays and hold-ups at dealers and repair agents are common.
We offer an insurance claim management service. Simply register your vehicles for free. If an accident occurs, the professionals will step in to claim and manage the insurance process and recover losses.
The experts will handle the first notification of loss (FNOL), to ensure accurate insurance claims reporting. And distressed drivers can access a ready-to-respond accredited helpdesk for support. Also, a network of courtesy cars to keep your vehicles moving. Expertise to inspect, instruct and approve nominated or independent repairers.
One online portal for fleet managers
You can combine and access each service mentioned above through one online portal. My Fleet Hub is available to connect on any device. Whether you run one van or a dozen lorries, My Fleet Hub gives you 24/7 access to an indispensable line-up of integrated services developed to make each vehicle simpler, safer, and far more cost-effective to manage and use.