Making sure you are not paying over the odds for vehicle management is the aim of the team at My Fleet Solutions. Our years of experience and industry knowledge means that we can save you time, hassle and unnecessary expense through our extensive contacts and industry knowledge.
From the fuel you put in the car, to service and fixing the vehicle, My Fleet Solutions has the right answer to fit your vehicle management needs. The maintenance support doesn't end there, we can take care of sourcing the right vehicle insurance, telematics system and the most comprehensive accident management support in the industry. If your vehicles need it, the answer is at My Fleet Solutions.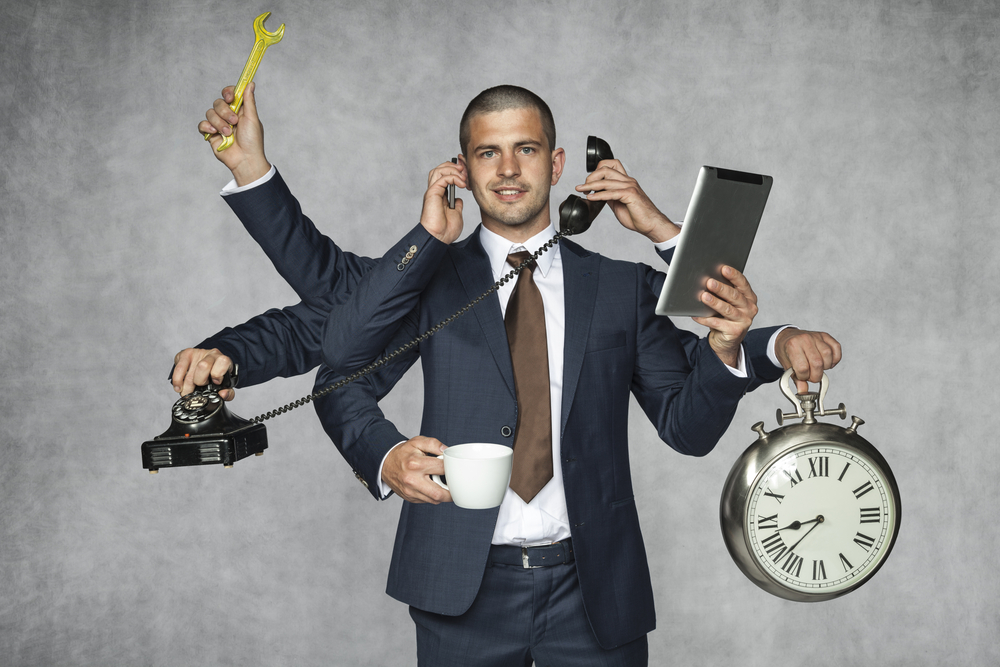 Saving on My Fleet Fuel
Our Fuel Card Services offers fuel discounts and the ability to make significant management savings. You benefit from fixed weekly pricing, which is a considerable weight taken off both your drivers and accounts department, giving you full control of fuel costs.
Keeping track on My Fleet's journey
Did you know that using telematics improves safety, efficiency and saves you money on your fleet? We offer our own telematics service, Tele-Gence, an even better fleet solution, integrating fuel card data with telematics. Having access to fuel card data and live tracking data enables in-depth reporting on fuel fraud, pump pricing, driver behaviour, vehicle tracking and much more, giving you a solution geared to your exact fleet requirements.
Servicing on My Fleet's Maintenance
Keeping cars, vans and business vehicles on the road is expensive, there's no getting away from it. Let us source you the very best deals on servicing and maintenance for all makes and models. MyService.Expert has a network of manufacturer approved dealers ready to assist with fleet servicing, maintenance and repairs – taking the sting out of your automotive costs,
Covering My Fleet's Insurance
Our team at MyInsurance.Expert specialise in commercial vehicle and business insurance, so whether you require cover for one vehicle or have a fleet of vehicles, need goods in transit cover or employers' liability, one of our members can help achieve the best deal for you.
Accident Managing My Fleet
Let our accident management experts, Amber Assist, guide you through all your options in the event of an accident involving an insurance claim be it your driver's fault or a non-fault claim. Stay on top of smart repairs or accident damage with expert assistance on which body shop is the most appropriate and pay fleet rates for repairs.
So, if you're looking for the best deals for your fleet, and a stress-free working day, there is only one place to find everything: My Fleet Solutions.